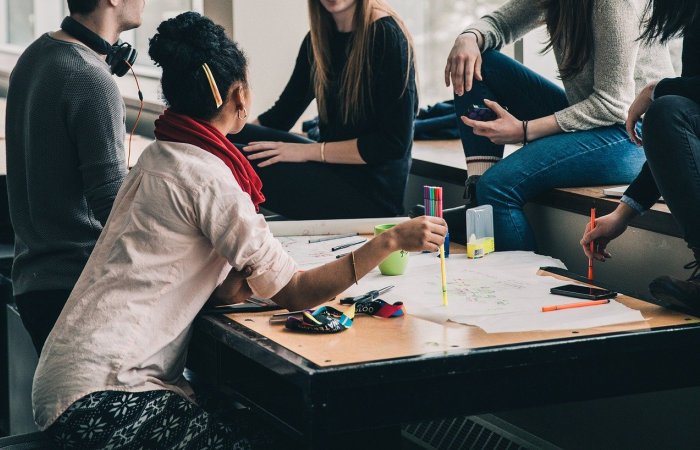 Here are all our upcoming events:
Host your own events
Not seeing an upcoming event near you? You can always host your own. CFSC offers brief presentations and longer interactive workshops on topics including: transforming the criminal justice system, the UN Declaration on the Rights of Indigenous Peoples, synthetic biology, peaceful communication, and effective ways to address interpersonal conflicts. Contact us to discuss CFSC giving a presentation or workshop for your class, faith group, or service club.