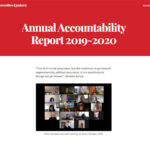 The days have gotten shorter and there's snow on the ground in many parts of Canada, so you know what that means: it's time to reflect back on the past year at CFSC. Our Annual Accountability Report hits the highlights of what was a year full of unexpected challenges as well as many successes in our work for justice and peace.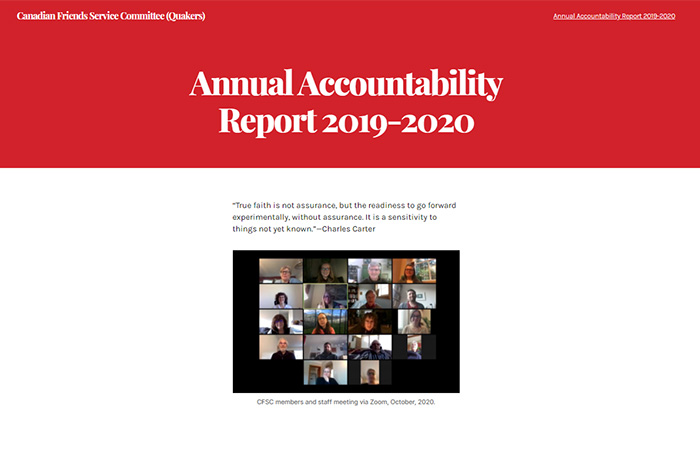 See our 2019-2020 Audited Financial Statements (PDF).
Donate now to support this justice and peace work.