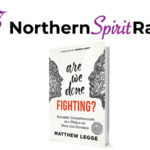 Northern Spirit Radio, based out of Wisconsin, hosted CFSC's Peace Program Coordinator Matthew Legge for an hour long conversation about issues ranging from societal polarization to neuroplasticity. How do we make peace spread like a virus instead of perpetuating fear, hate, and injustice?
Have a listen to the conversation between host Mark Helpsmeet and CFSC's Matthew Legge for some inspiration: https://northernspiritradio.org/spirit-action/spreading-peace-virus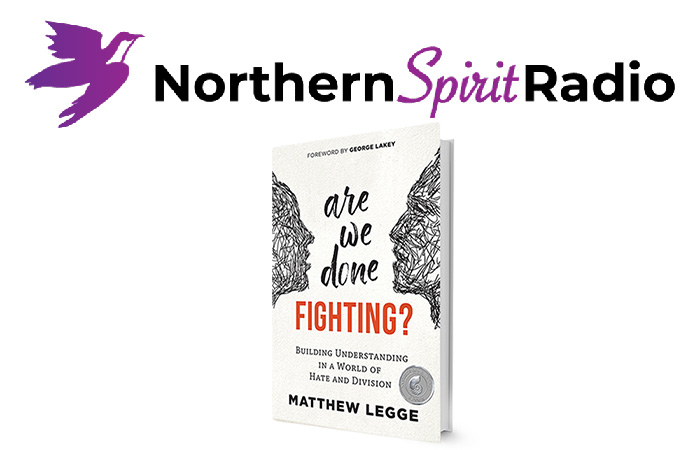 Would you like to practice your peace skills to really develop them? Join our interactive workshops for free!