Canadian Friends Service Committee, the peace and social justice agency of Quakers in Canada, is pleased to launch three new icons for our three program areas: criminal justice, Indigenous peoples' human rights, and peace.
The icons are part of our overall strategy of sharing communications that are simple, honest, and easy to understand. The icons were designed to communicate the values and ideas underlying our work.
Meet our program icons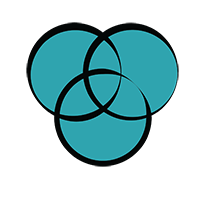 This icon represents our criminal justice work. Circles are important symbols of community. Crime is damaging to community and can best be repaired by the inclusion of all who have been harmed and all who have caused harm. This icon highlights our belief in the need for prevention, reparations, and moving beyond harm in the criminal justice system.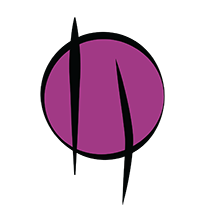 This icon represents our work in support of Indigenous peoples' human rights. The design for this icon is an original work by the Quaker artist O. John Hawkins,  first completed in 2002. It represents community, respect, and mutuality between Quakers and Indigenous peoples.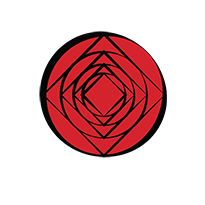 This icon represents our peace work. It symbolizes the existence of different needs, beliefs, and actions (rounded and hard lines), all coming together to influence each other. The many dynamic factors at play give rise to a complex fractal-like system: peace.
We will use these icons in our work going forward to help clarify what areas we're communicating about. Find out more about our work.