When someone who formerly committed a crime is released from prison, how will they integrate back into the community they've been held separate from? How will they stay away from the behaviours and decisions that got them in trouble with the law?
In particular in the case of sex offenders, it can make a huge difference to have people who are ready to listen to you without being judgmental, while at the same time holding you accountable and encouraging you not to re-offend.
Circles of Support and Accountability (CoSA) is a community-based reintegration program grounded in restorative justice principles. CoSA holds sex offenders accountable for the harm they have caused, while assisting with their hard work of re-entry into communities at the end of their sentences.
Although imprisoning persons who have committed sex offences accomplishes the short term objective of ensuring public safety, most are eventually released and return to communities with no support and very little in the way of accountability. CoSA was developed in Canada to fill this void.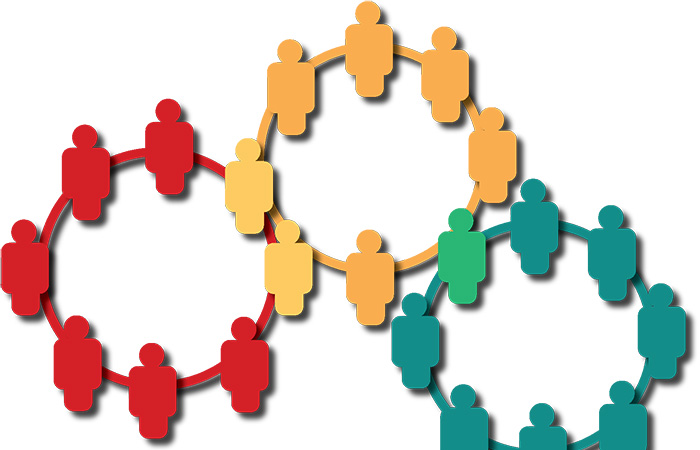 CoSA has been recognised internationally as an effective method of decreasing rates of reoffending. Federal funding for CoSA programs was eliminated in 2015, at the same time as a 5-year project evaluating the effectiveness and success of the CoSA model was completed by CFSC's partner, the Church Council on Justice and Corrections (CCJC). The evaluation found that CoSA is remarkably successful and extremely cost effective.
This evaluation report was communicated to Minister of Public Safety Ralph Goodale last Fall by a delegation from CCJC with support from CFSC. Minister Goodale has just announced $7.48 million in funding for the Circles of Support and Accountability National Capacity Project.
Read an article about the experience of volunteering with a CoSA.
Learn more about our criminal justice work.