CFSC is pleased to announce that Nancy Russell has been hired to fill the part-time staff position of Criminal Justice Program Coordinator. Nancy is also currently a part-time faculty member at Humber College and until recently held the position of Advocate at the Office of the Ontario Child Advocate for ten years.
Throughout Nancy's 30-plus-year career she has worked both front line and management positions in many settings: children's mental health centres, youth justice facilities, group homes, outreach and hospitals in both urban and rural environments. While at the Ontario Child Advocate, Nancy was involved with systemic reviews; presentations to groups across the province; the report "It Depends Who's Working" about the Roy McMurtry youth custody/detention centre; and was the Advocate Lead for youth advisory groups at the Jeffrey Baldwin and Katelynn Sampson inquests.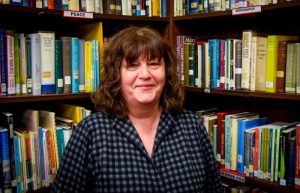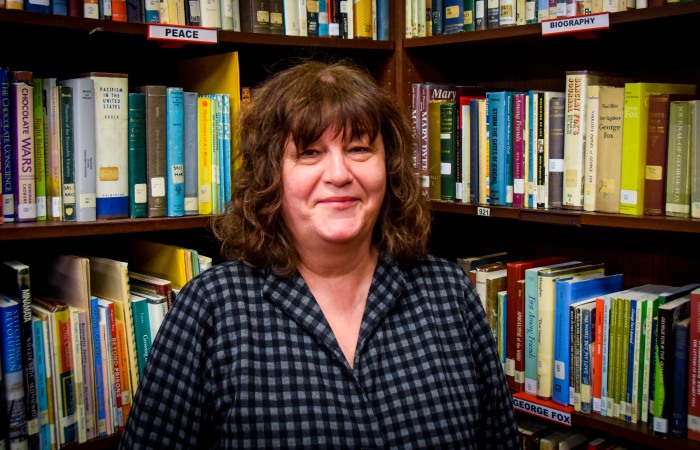 Nancy also taught the Community Resources and Legislation course at Humber College for 10 years. She continues to teach and supervise student community internships in the Child and Youth Worker Program.
Nancy is taking over at CFSC from Verena Tan, who is moving back home to Australia. We thank Verena for her service and wish her all the best for the future.