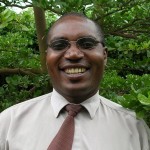 For many years, CFSC has been enthusiastic about Quaker peacebuilding work in the Great Lakes region of Africa. This has included supporting multiple Canadians to attend international training sessions in Healing and Rebuilding Our Communities (HROC).

The 10th international HROC training to be an HROC facilitator is coming up. HROC is a powerful way of bringing together communities that have experienced deep trauma, by beginning to reestablish care and trust.

Healing and Rebuilding Our Community Center in Rwanda will conduct a three week seminar to train facilitators in the Healing and Rebuilding Our Communities program developed in Rwanda and Burundi for psycho-social healing of individuals and societies after deadly conflict.

Dates: June 25 to July 15, 2017

Location: Friends Garden Center, Kigali or HROC Center, Musanze, Rwanda

Objective: To bring together up to twenty participants from various countries throughout the world in order to conduct a professional training for the participants to become facilitators of the Healing and Rebuilding Our Communities program.

Language of instruction: English, but translation into French is available.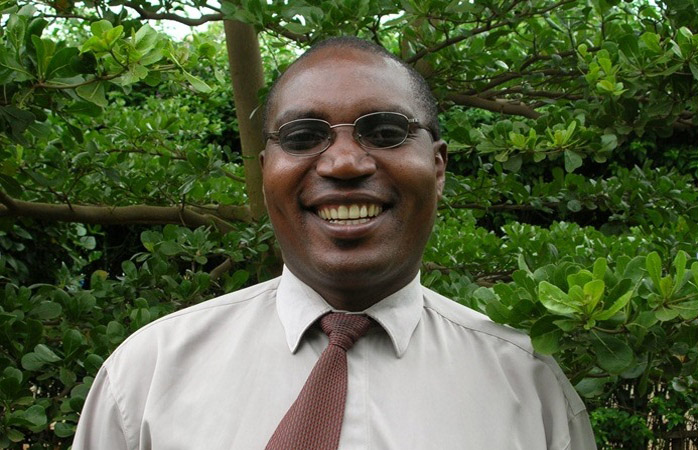 By the end of the HROC training, the participant
will be able to facilitate a three day basic HROC workshop
will have a basic understanding of personal and community trauma and how they interact in situations of violent conflict
will be able to lead small and large group discussions, role plays, guided meditation, and light and livelies
will be able to understand and respond to trauma and its symptoms and effects on individuals
will be able to work with family, friends, and neighbors on methods to heal the local community's trauma
will be recognized as a peace leader, with specialized skills, in their home community.


Cost: $1000 per person including in-country travel, food, shared accommodations (add $150 for single room), and training costs. Items that are not included are international travel, visa fees, accommodation in Kigali before or after training, and personal expenses.

Deadline for registration: January 10, 2017 or June 1, 2017 or until full.

Follow-up: Experienced HROC facilitators will be available to travel internationally to help mentor the new HROC facilitators in their home country. Cost to be determined.

For further information and registration form contact: David Zarembka.
Email: davidzarembka@gmail.com

Note: CFSC does not run this program and as such is unable to accept responsibility for security risks if you choose to participate.