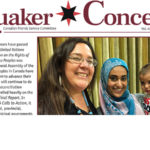 CFSC's 8 page newsletter Quaker Concern (PDF) shares longer stories and updates from our work. We're pleased to release the first issue for 2017 with a new look. Quaker Concern (PDF) is emailed for free three times per year – you can sign up here. All donors who wish to get a free print copy of Quaker Concern mailed to them.
In this issue you'll find: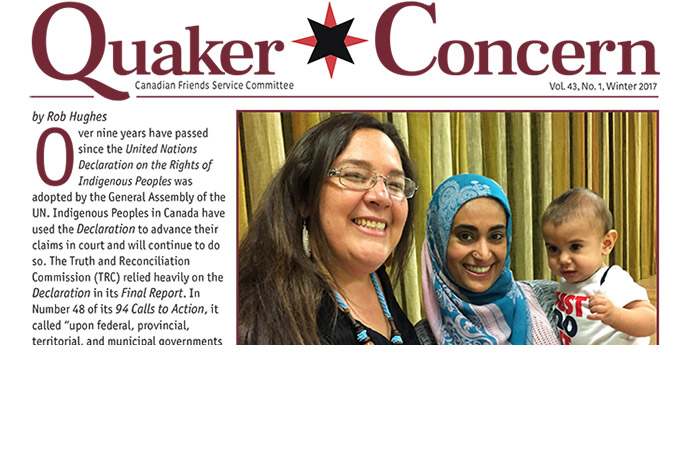 Download Quaker Concern (PDF).

Read past issues of Quaker Concern.