Many Ontarians have been deeply troubled by the Government's recent decision to close the Ontario Child Advocate's office and transfer the duties of the Child Advocate to the Ontario Ombudsman. This is a very disappointing decision, which could have a devastating effect on children in Ontario and the protection of their rights.
The Ontario Child Advocate was the first in the world when it was created and the closure of this position would remove important protections, taking Ontario backwards on children's rights. We believe that children must be prioritized and protected, yet this decision would do the opposite.
CFSC is particularly concerned about this move because it will have the biggest effect on the most vulnerable and marginalized children in our society, children living in institutional care, children with disabilities, and racialized children. This strongly overlaps with CFSC's focus on the rights of children effected by the criminal justice system and separation from their parents when parents are in prison. These children rely on the protection of the Child and Youth Advocate and the accountability of the institutions responsible for their well being.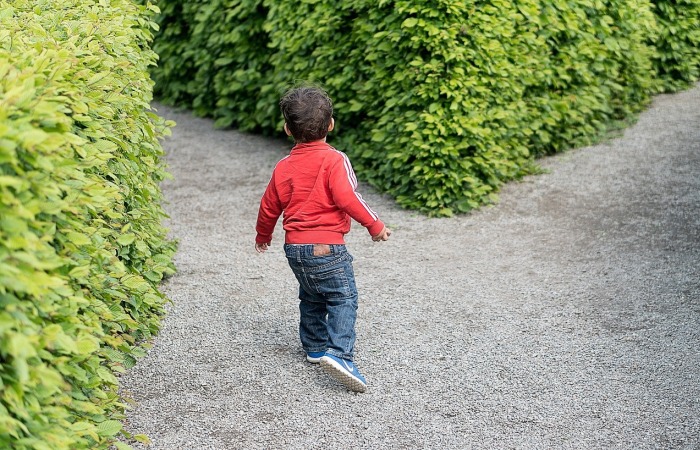 If you feel so led, we urge you to voice your concern about the protection of children's rights to the Ontario Government to show them that we in Canada care about children and believe in the value of an independent advocate for them.
We are asking Ontarians to consider writing in to government. Contact the Minister, the Premier, the Leader of the Opposition, the leader of the Liberal Party, and your local member of the provincial Parliament and ask the government to reconsider the decision to close the Ontario Child Advocate's Office. Ask for a continued independent advocate for children and their rights. Read a guide for letter writing (PDF) with contact information at the bottom. This guide was released by a former Ontario Child Advocate, Judy Finlay, now at Ryerson University.
Read CFSC's letter (PDF).