CFSC Program Coordinator Matthew Legge recently sat down with Maria Simakova of the Canadian Council of Churches to do a synthetic biology podcast. The discussion was not technical and is accessible to anyone. It touched on some of the promises and dangers of the rapidly expanding field of synthetic biology. It also highlighted the upcoming learning and networking opportunity Redesigning the Tree of Life, a conference where churches, synthetic biologists, civil society experts, academics, farmers, and members of the general public will be coming together to discuss these issues.

In the podcast you'll learn about what synthetic biology is, why faith communities are interested, what some of the applications of synthetic biology are, what some of the harms and possible benefits are, the problems with hype and exaggeration, and why we must take care in our approaches to living in harmony with creation.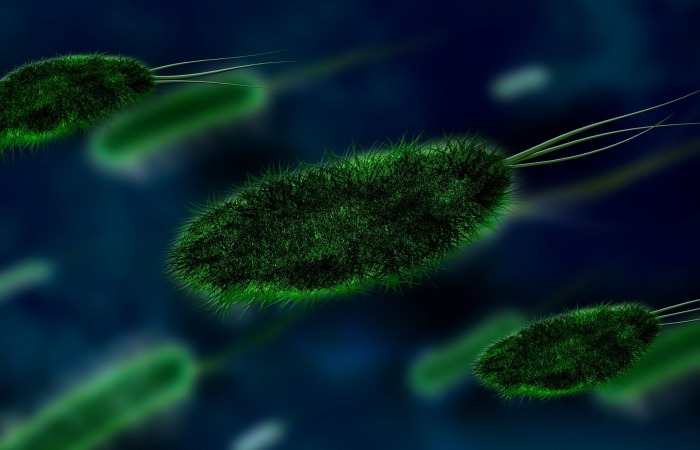 The synthetic biology podcast (Episode #11 of Faith and Witness) can be streamed online or played for free via iTunes.

You can also read CFSC's position paper about synthetic biology, learn more about the applications of synthetic biology, and register for the conference Redesigning the Tree of Life or the free public event Redesigning Life.