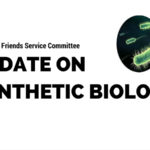 The first synthetic biology update of 2017 is here. In just a few pages and without requiring a background in science to understand, the update is designed to give you some insights into the applications of synthetic biology making headlines. Inside you'll find updates on:
gene drives
hypothetical bioweapons
cyborg dragonflies
synthetic biology food
bacteria that may eat plastic
synthetic biology soil
hacking photosynthesis
fully synthetic viruses
using synthetic biology in living animals
why "de-extincting" the woolly mammoth is fake news
synthetic biology perfume and beer
https://quakerservice.ca/wp-content/uploads/2017/06/2017-Synthetic-Biology-update-1.pdf


What are the ethical, ecological, social, and spiritual dimensions of each of these possible applications of synthetic biology? Why are Canadian Quakers interested? Learn more.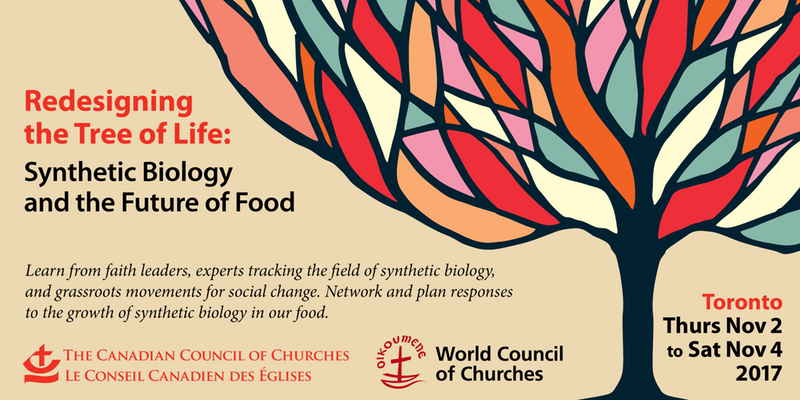 Registration is now open for the conference Redesigning the Tree of Life: Synthetic Biology and the Future of Food. From November 2 to 4 in Toronto you can join people of faith, farmers, youth, scientists, and experts from around the world interested in the questions of how synthetic biology relates to the food we eat.

Next month look for a synthetic biology position paper from Canadian Friends Service Committee where we offer our thoughts on the big issues in the field.