A key way that Quakers have been active in social justice for many years has been through education, information sharing and informal dialogues. CFSC continues this tradition through our education and outreach work. We provide information about our work and penal abolition through resources and workshops and facilitate knowledge brokering between interested parties. We also support work of individual Friends and projects related to criminal justice by promoting and educating about penal abolition and the work of Quakers.
Below are some documents and resources that CFSC has produced:
Penal abolition workshops
CFSC hosts informal workshops on penal abolition and how to engage in criminal justice issues. We aim to work with people to better understand the justice system in Canada, how our beliefs lead to penal abolition, what this means and how we can envisage alternatives to prisons.

CFSC has conducted several workshops across Canada since 2015. If you are interested in CFSC conducting a workshop for you, please contact us.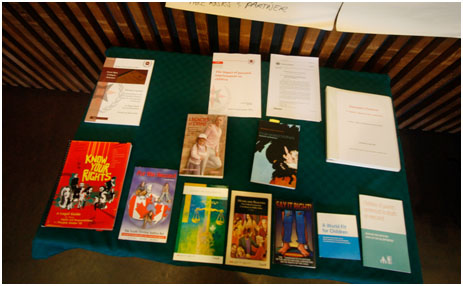 More online resources
Alternatives to Violence Project (AVP)
Canadian Association of Elizabeth Fry Societies
Canadian Centre for Victims of Crime
Canadian Families and Corrections Network
Centre for Crime and Justice Studies
Church Council on Justice and Corrections
Collaborating Centre for Prison Health and Education
International Centre for Prison Studies
International Conference on Penal Abolition
National Associations Active in Criminal Justice
No on prison expansion/#NOPE Initiative
Office of the Correctional Investigator
Penal Reform International
Quaker United Nations Office
Smart Justice Network of Canada
The John Howard Society of Canada
The Zehr Institute for Restorative Justice