Open Letters & Public Statements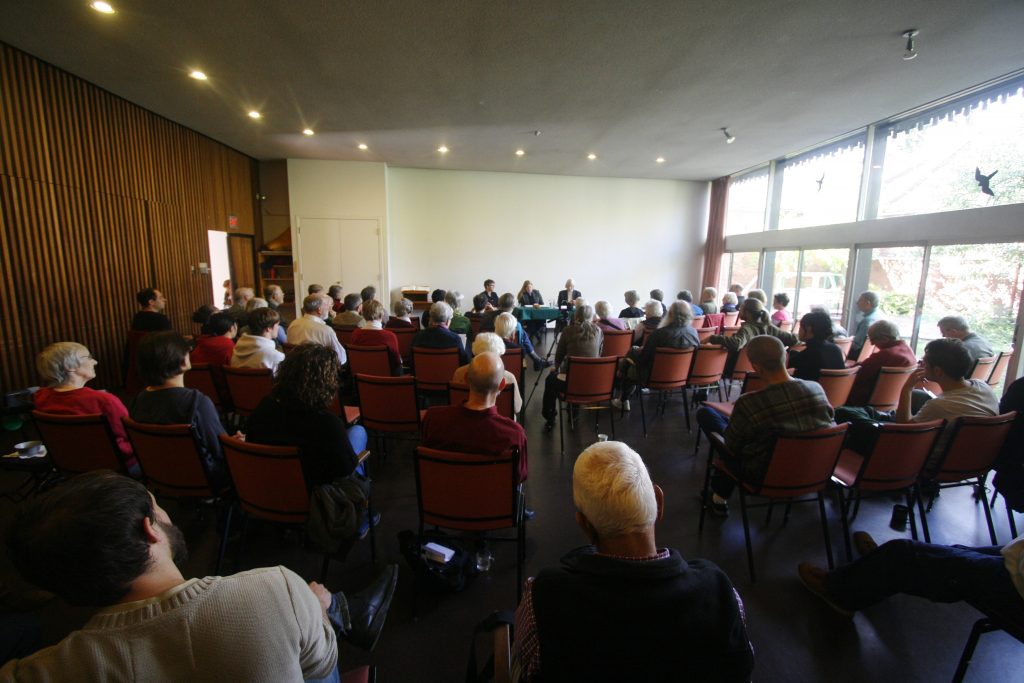 We make public statements and send letters to key decision makers on issues of concern to Quakers in Canada. All of our recent statements are posted below by category. You may also be interested in our educational resources and in our newsletter Quaker Concern and other updates about our work.
Note – links are to PDF files. You may need to right or command click the links and download the files if they are not displaying properly in your browser.
Jump to:
Criminal justice
Indigenous Peoples' human rights
2020
Open letter in solidarity with the Wet'suwet'en People. (2020)
2019
2018
2017
Opinion piece published in The Hill Times prepared by the Coalition for the Human Rights of Indigenous Peoples. (2017)
Open letter to the participants in the Federal/Provincial/Territorial Ministerial Meeting on Human Rights. (2017)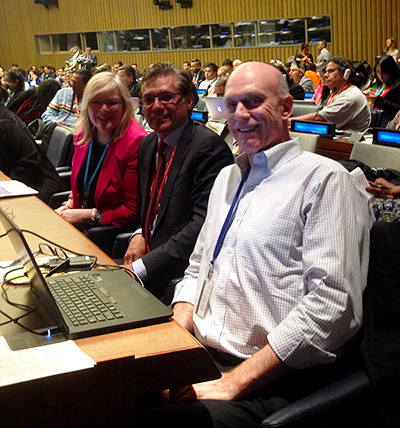 2016
Will David, Jennifer Preston (CFSC), Kenneth Deer (Indigenous World Association) and Paul Joffe (Grand Council of the Crees (Eeyou Istchee)) at the UN in New York

Peace

Environment & misc.