The quickest and easiest way to donate to CFSC is by using the form below.
Donate directly from your bank account
To become a monthly donor via automatic withdrawals from your bank account, please fill out this sheet and mail it to us together with a void cheque. All information remains confidential, and changes can be made anytime, hassle free.
Donate by cash or cheque
Please make your cheque payable to "Canadian Friends Service Committee" and mail to:
Canadian Friends Service Committee
60 Lowther Avenue
Toronto, Ontario, Canada, M5R 1C7
Canadian Friends Service Committee is a Registered Charity (number 13214 6549 RR0001). Charitable receipts are issued for donations over $10. For more information, visit the Canada Revenue Agency listing for Canadian Friends Service Committee.
Donate securities
Stocks and bonds enjoy significant tax benefits over cash donations. You can have your broker contact us to arrange a donation of securities or you can donate securities online.
Leave a gift in your will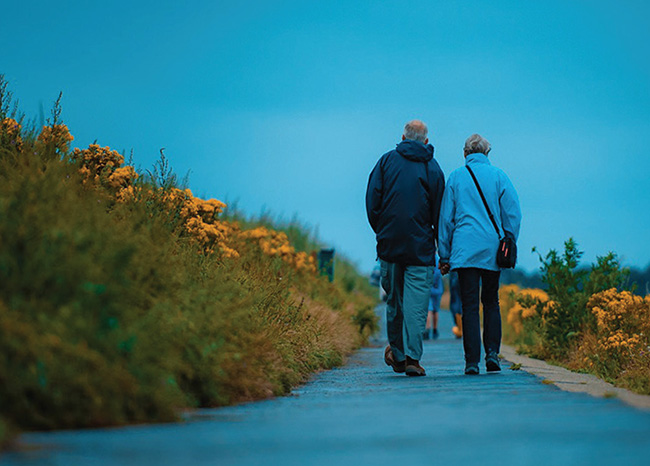 This information package (PDF) includes general information about what bequests are, why they matter to donors, how they create a legacy of support for a more just and peaceful world, and the tax benefits.
We would love to chat and find out more about your specific situation and any questions you may have. Please contact our Communications Coordinator, Matt Legge.