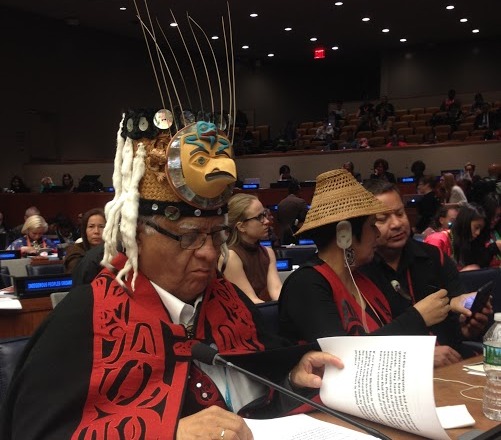 We're the peace and social justice agency of Quakers in Canada. Our work is aligned with the concerns of Quakers from across the country, but we also choose projects based on where we see a need that isn't already being filled, and where we feel we can effectively support positive changes (read more about how we work).
Our peace and social justice work is always guided by our values and by our strategic plan. You can read a simple summary (PDF).
The pages below have more details about our various areas of work. You can also check our blog for the most recent developments.