This page shares educational resources, the positions of Canadian Quakers on key issues, past editions of our E-Newsletter, open letters, and public statements. Each is organized by topic.
Technical note: links below are to PDF files. You may need to right-click or command-click and download the files if they aren't displaying properly in your browser.
Jump to: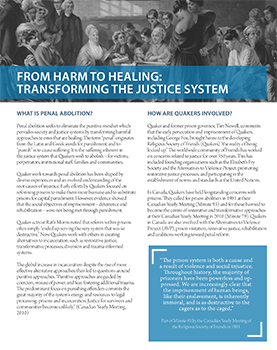 Criminal justice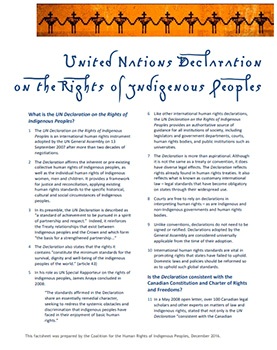 Indigenous peoples' human rights
Detailed legal analyses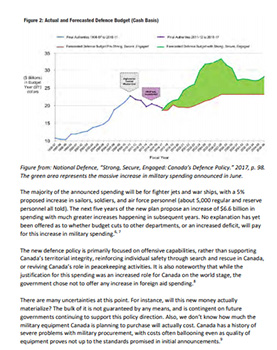 Peace
See our page on conscientious objection to military service for links to resources on conscientious objection developed by the Quaker United Nations Office and the UN.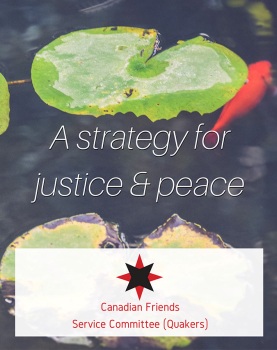 Other issues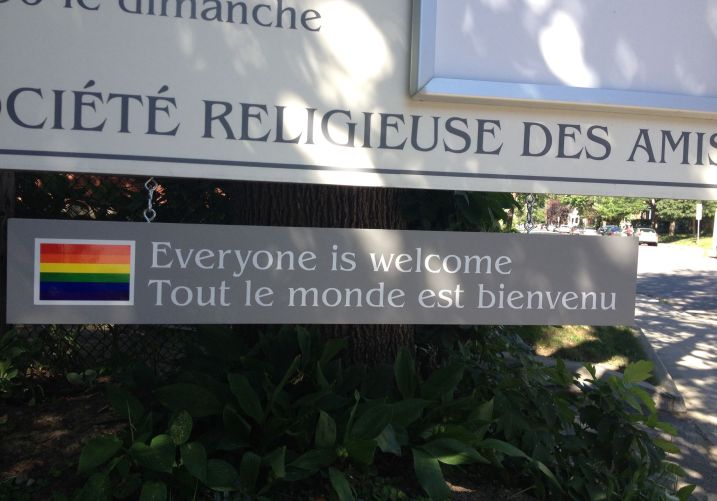 Yearly Meeting Minutes
Yearly Meeting minutes are positions Quakers in Canada have reached collectively through worshipful discernment. This usually starts when local Quaker Meetings have a concern, which may then be seasoned for some time before a minute is brought forward to a session of Canadian Yearly Meeting (CYM) – the national body of Quakers in Canada. Canadian Friends Service Committee is a committee of CYM, which is why the CYM minutes below call on CFSC to work on particular concerns.
Quaker Concern
Quaker Concern is an eight page print and digital newsletter that CFSC has put out since the early 1970s. It shares stories and calls to action from our work. Quaker Concern is published three times a year. Read it online at https://QuakerConcern.ca, download PDF copies, or become a donor to CFSC to receive a free print subscriptions as a thank you.
E-News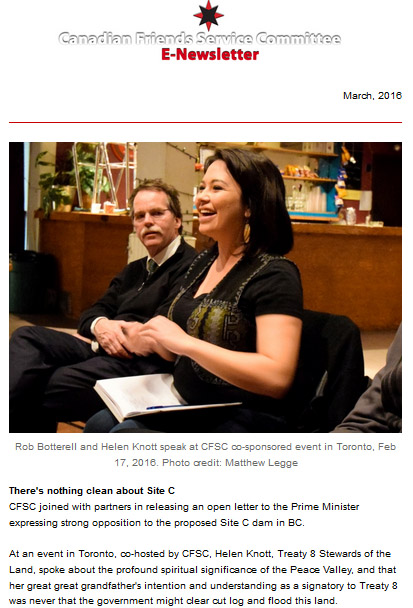 The CFSC E-News shares current and emerging concerns, updates on our work, our partners' work, and ways to take action. Sign up for our E-News using the form on the side bar. You can download past issues below.
Open Letters and Public Statements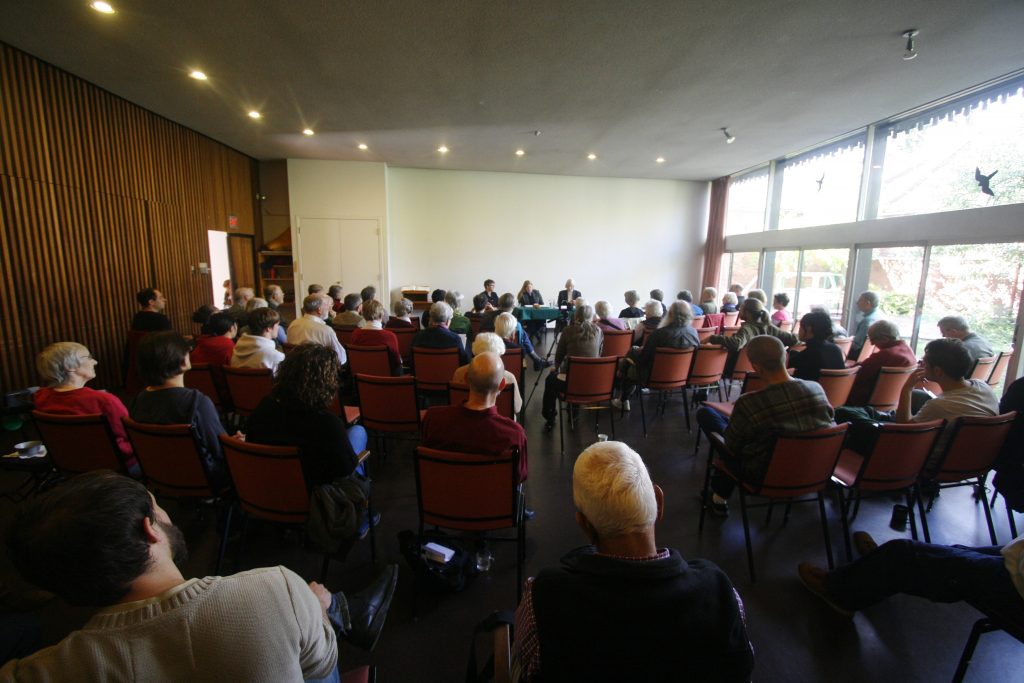 We make public statements and send letters to key decision makers on issues of concern to Quakers in Canada. All of our recent statements are posted below by category.
Jump to open letters and public statements on:
Criminal justice
Indigenous peoples' human rights
2022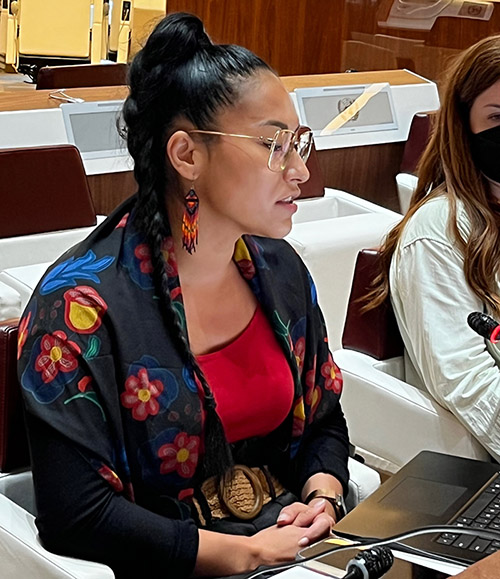 Joint statement on Canada's adoption of An Act Respecting the United Nations Declaration on the Rights of Indigenous Peoples. (EMRIP, 2022)
Joint statement about the Sustainable Development Goals and the UN Declaration (UNPFII, 2022).
2021
2020
2019
2018
Back to top
Peace
Environment & misc.