We make public statements and send letters to key decision makers on issues of concern to Quakers in Canada. All of our recent statements are posted below by category.
Note – links are to PDF files. You may need to right or command click the links and download the files if they are not displaying properly in your browser.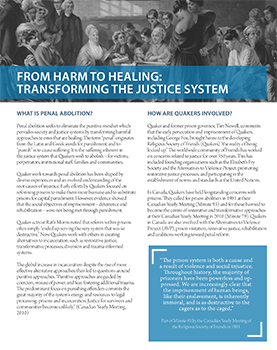 Criminal justice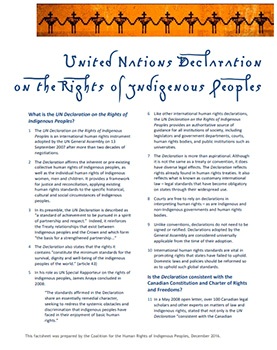 Indigenous Peoples' human rights
Detailed legal analyses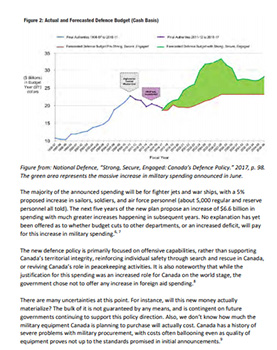 Peace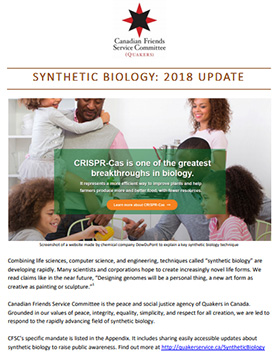 Other issues
Yearly Meeting Minutes
Yearly Meeting minutes are positions Quakers in Canada have reached collectively through worshipful discernment. This usually starts when local
Quaker Meetings
have a concern, which may then be seasoned for some time before a minute is brought forward to a session of
Canadian Yearly Meeting (CYM)
– the national body of Quakers in Canada. Canadian Friends Service Committee is a committee of
CYM
, which is why the CYM minutes below call on CFSC to work on particular concerns.