Social Assistance for Refugee Claimants
Canadian Friends Service Committee is among the 160 organizations which have come together to remind the Government of Canada of the critical importance of social assistance to many refugee claimants, and the damaging effects which sections 172 and 173 of the omnibus Budget Bill C-43 are likely to have. Our ...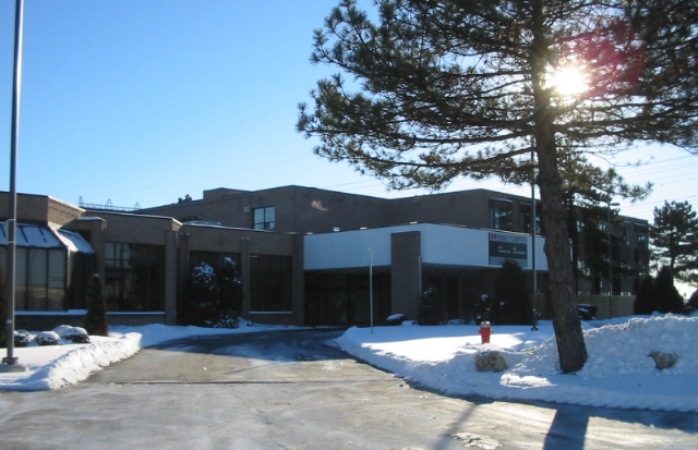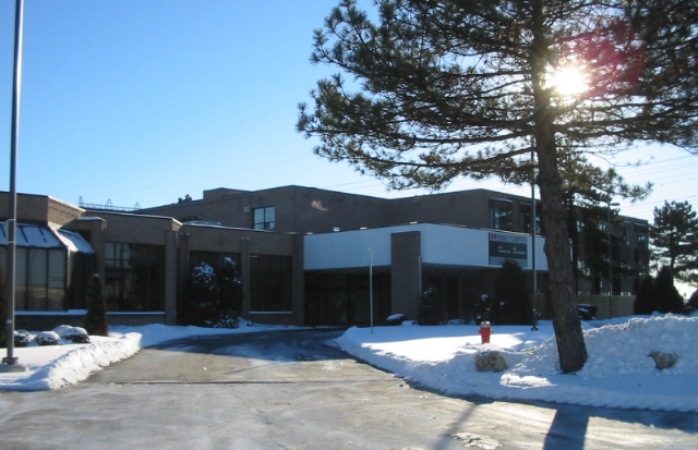 CFSC Annual Appeal 2014
Download our annual appeal in PDF or read on!     If you are mailing in a donation you can print and send in our donor card too.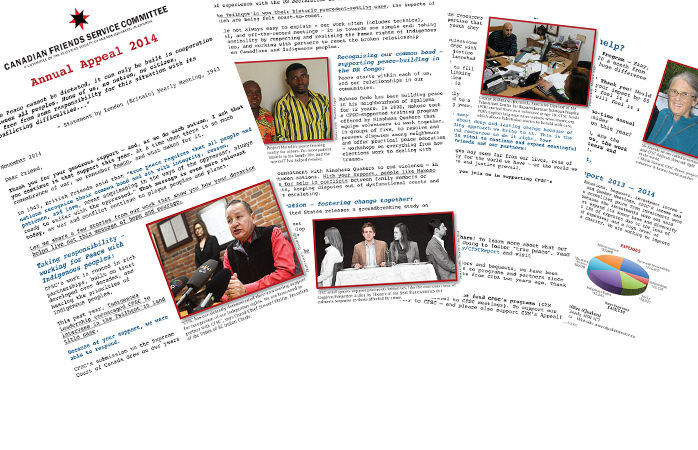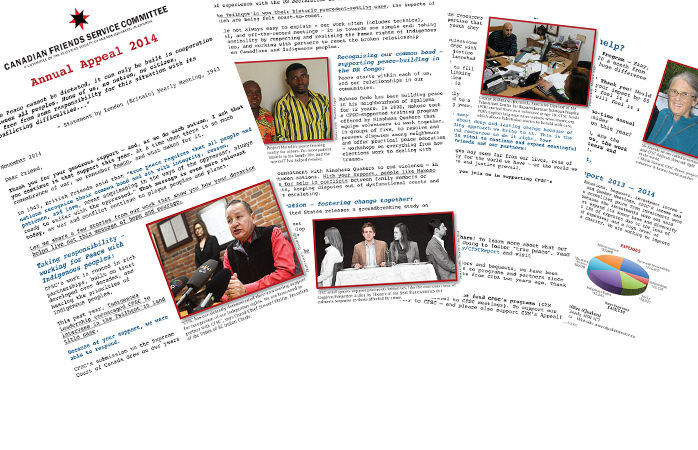 Urgent Action: US conscientious objectors facing deportation
An alarming number of US Iraq War resisters in Canada are threatened with deportation. Six have received negative decisions on various applications to stay in Canada this fall. Two have already received stays of removal (i.e. deportation) - which may not last past January (there will be court hearings then). ...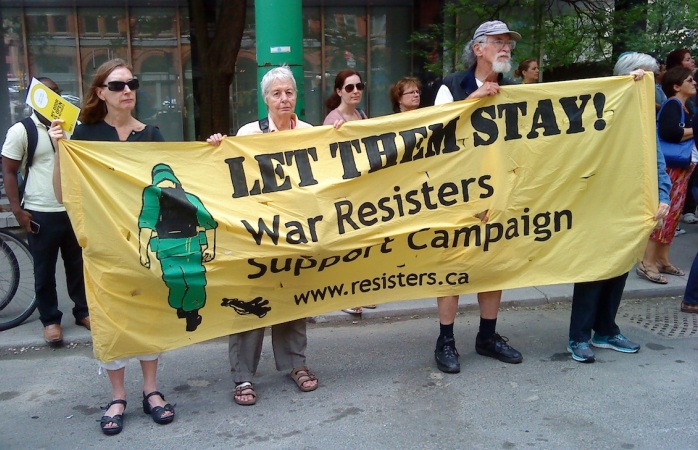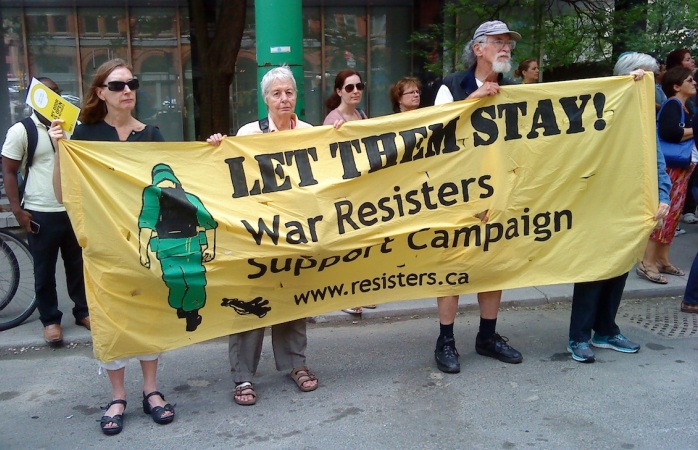 November 24th, 2014
Canadian Friends Service Committee is among the 160 organizations which have come together to remind the Government of Canada of the critical importance of social assistance to many refugee claimants, and the damaging effects which sections 172 and 173 of the omnibus Budget Bill C-43 are likely to have. Our joint open letter is below. […]