CFSC Annual Appeal 2014
Download our annual appeal in PDF or read on!     If you are mailing in a donation you can print and send in our donor card too.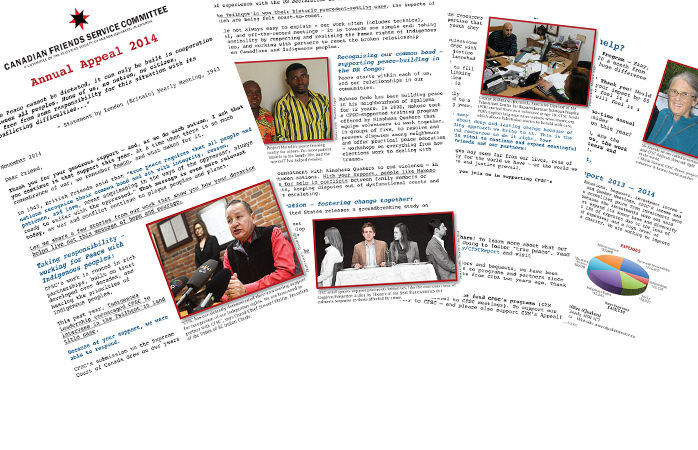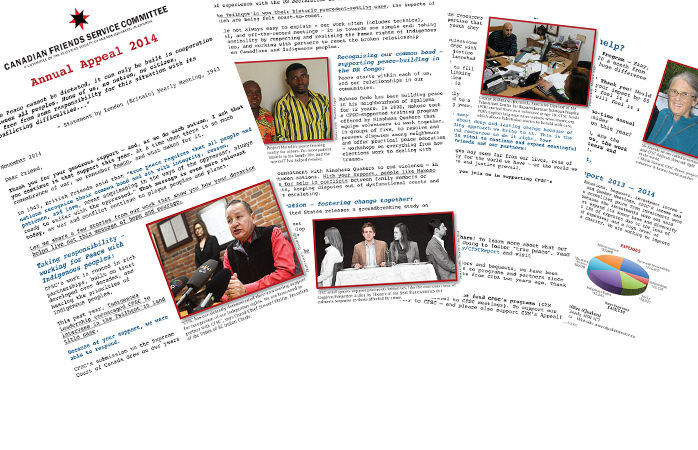 Urgent Action: US conscientious objectors facing deportation
An alarming number of US Iraq War resisters in Canada (five so far) have been notified that decisions are imminent in their cases – two have already received negative decisions and orders to leave Canada within a month. Others awaiting their decisions are expecting it to include a removal order ...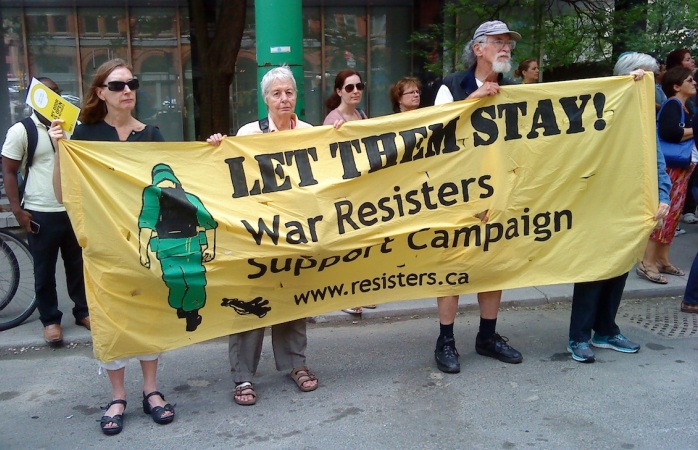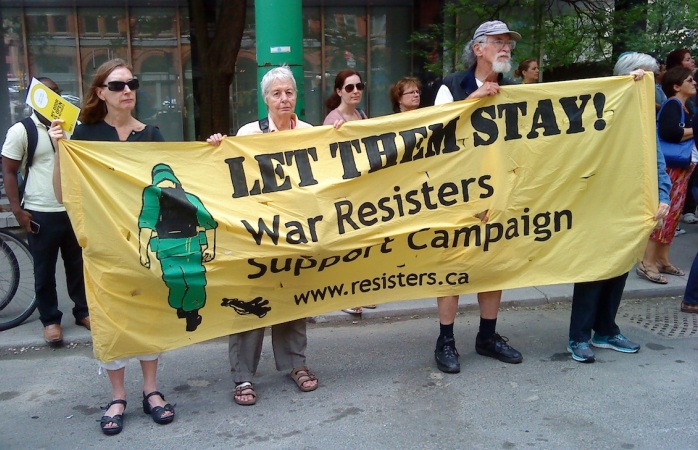 September 26th, 2014
An alarming number of US Iraq War resisters in Canada (five so far) have been notified that decisions are imminent in their cases – two have already received negative decisions and orders to leave Canada within a month. Others awaiting their decisions are expecting it to include a removal order (i.e. leave Canada voluntarily or […]