CFSC has joined a large group of civil liberties and privacy advocates in calling for a ban on the use of facial recognition technology by Canada's federal law enforcement and intelligence agencies.
The letter also calls for a meaningful public consultation on all aspects of the technology in Canada, and clear and transparent policies and laws regulating its use.
"Facial recognition surveillance presents grave risks to the fundamental rights of Canadians and people in Canada by allowing for the mass, indiscriminate, disproportionate, unnecessary, warrantless search
of innocent people," the letter explains.
It notes other serious issues, such as the fact that, "Facial recognition technology has been shown to be inaccurate and particularly prone to produce biased outcomes for people of colour and women. Many top systems have been found to mis-identify the faces of women and people with darker skin 5 to 10 times more often than those of white men." This technology has the potential to compound the issue of racial profiling by police and border security agencies.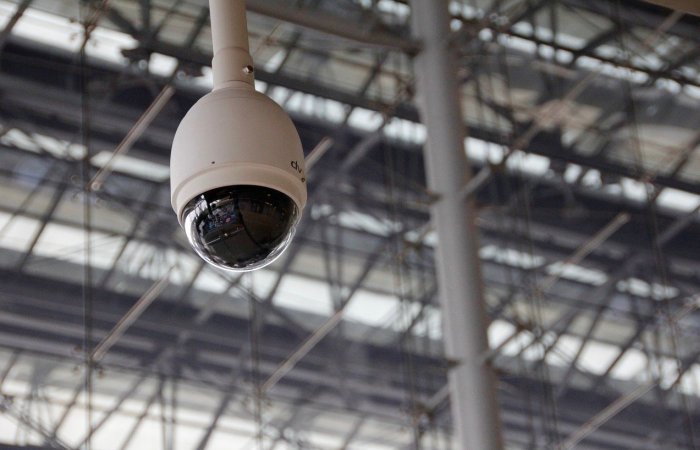 To date there has an been a widespread lack of transparency about this technology. The letter notes "…it is currently impossible to know which police forces and intelligence agencies are using facial recognition in our country, and to what ends, including during protests." This and other new technologies with far-reaching human rights implications have been adopted quietly and without laws governing their use. Canadians have not been consulted or even made aware that this technology is being used. This needs to change.
Read the full letter (PDF).
Read coverage in The National Post.
Find out more about our concern for civil liberties.