CFSC criminal justice program coordinator Verena Tan had the opportunity to speak with Michael Enright on CBC's The Sunday Edition, broadcast on April 7th. Verena shared our research on sentencing parents and how this affects children. With well over a million listeners, we hope this program will help to raise awareness about an important issue.
Read the report Verena and Michael discussed:
Considering the Best Interests of the Child when Sentencing Parents in Canada:  Sample Case Law Review.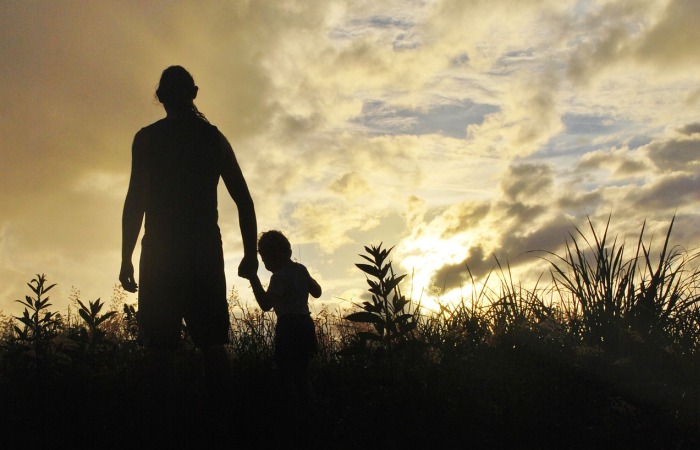 Read an article explaining why our research suggests Canada is failing to meet its legal and moral obligations to children: Do Judges Consider Children's Rights When Sentencing Parents?
Learn more about our concern for the wellbeing of children and youth when their caregivers come into conflict with the law.