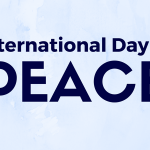 "Commitments to address root causes are at the heart of the changes required for the international community to genuinely shift towards preventing, rather than responding to, crisis."
–Joint Statement, International Day of Peace

Today is the International Day of Peace! CFSC Peace Program Coordinator Matt Legge wrote a brief blog post published by our partners at KAIROS in honour of peace day.

We're also pleased to once again endorse a joint statement, together with other Quaker agencies and over 100 other NGOs. The statement applauds recent peace commitments that governments have made at the United Nations. We're also calling for these words to be urgently put into action.

In particular, action would mean:
fully embracing the commitments to peace in the 2030 Agenda,
balancing national efforts with a focus on regional and international drivers of peace, justice, and inclusion,
making war prevention a genuine priority, and
protecting and supporting civil society in fostering sustainable peace.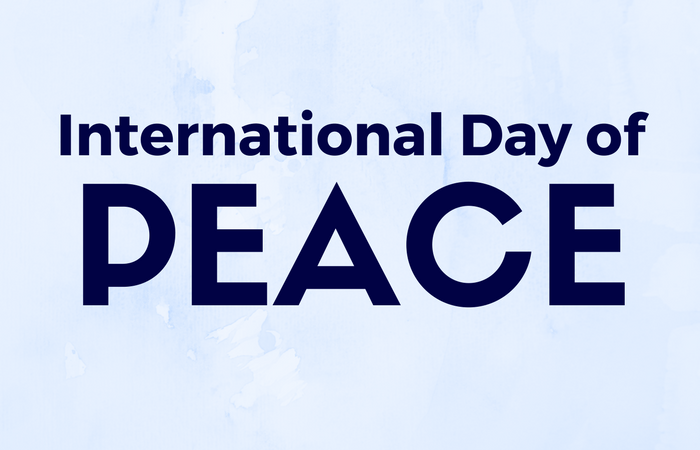 While international attention lurches from crisis to crisis, global peace-building organizations focus on long term work to foster peaceful, just and inclusive societies," said Andrew Tomlinson, director of the Quaker United Nations Office. "On the International Day of Peace, we encourage governments gathering in New York for the start of the 72nd session of the UN General Assembly to join us in these efforts to sustainably address the root causes of violent conflict around the world."

https://quakerservice.ca/wp-content/uploads/2017/09/20170921-International-Day-of-Peace-Statement-.pdf

Download this statement in PDF.

Read what we mean by a culture of peacebuilding.