The Indigenous World is a "one-of-a-kind documentation tool, that offers a comprehensive yearly overview of the developments Indigenous Peoples experience around the world.
"The book also serves as inspiration to raise global awareness of the rights of Indigenous Peoples, their struggles, their worldviews, and their resilience."

For many years now CFSC's Indigenous Rights program coordinator Jennifer Preston has written the entry on Canada for The Indigenous World. We're pleased to announce that The Indigenous World 2019 is now out.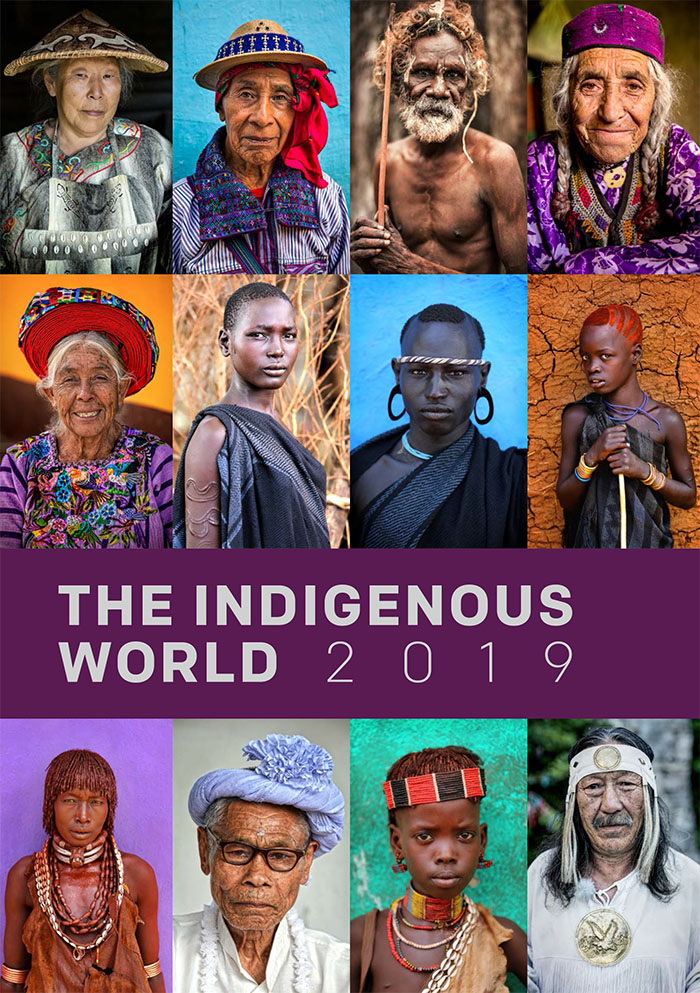 It offers a comprehensive review of major issues impacting Indigenous Peoples and their abilities to exercise their full human rights. The section on Canada starts on page 65.
The section discusses the UN Declaration in Canadian legislation, conflicts over resource development giving the example of Coastal GasLink and the Wet'suwet'en, the trans mountain pipeline expansion, the Site C dam, mercury poisoning of the people of Grassy Narrows, First Nations child welfare, the national inquiry into murdered and missing Indigenous women and girls, and the recommendations of the UN Committee on the Elimination of Racial Discrimination.
Download The Indigenous World 2019