For years we've been deeply concerned by the treatment of Hassan Diab. We were profoundly troubled by the many apparent flaws with Canada's extradition process that led to Hassan Diab spending years in jail in France without trail and apparently without good evidence against him.
We called for a full public inquiry following revelations that all available evidence (such as that Hassan Diab's fingerprints did not match fingerprints from the bombing he was accused of) was not legally required to be disclosed to the judge who committed Diab to extradition.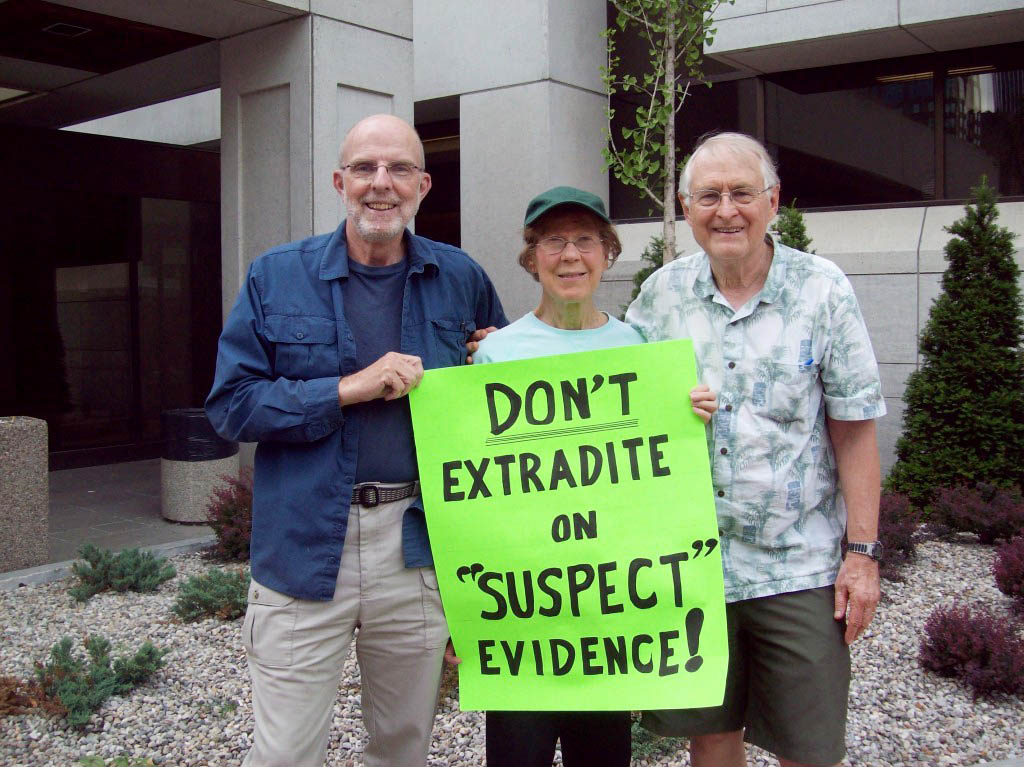 Other evidence used in the extradition case may have been obtained through torture. Canadian government lawyers may have also actively sought to help French authorities to use evidence, such as a handwriting analysis, that had already been discredited.
Murray Segal has now conducted a limited review of what happened in Hassan Diab's extradition and has submitted his report to Public Safety Canada. Yet the report has not been made public, and it is unclear what, if anything, will change as a result of it.
With the risk that others may face similar ill treatment if weaknesses in Canada's Extradition Act aren't addressed, we've written to Minister of Justice and Attorney General David Lametti to ask that the Segal report be made public and that a full, public, and independent inquiry be made into the Extradition Act and what happened to Hassan Diab.
Download our open letter.
Find out more about our civil liberties concerns.