In the last 50 years, around 500,000 Canadians have received a pardon or record suspension for a crime. Of those, 95% have remained crime-free in the community. This highlights the overall effectiveness of the suspension of criminal records.
In 2010-11 new laws came forward to raise fees for applying for a record suspension. They skyrocketed by over 320%. A 2018 report from Canada's Department of Justice recognized that the fees had become out of reach for many people. It stated that "a [criminal] record can even tip the balance in a person's life towards ongoing criminal behaviour."
This issue is simple to address and could make a major positive impact on many lives.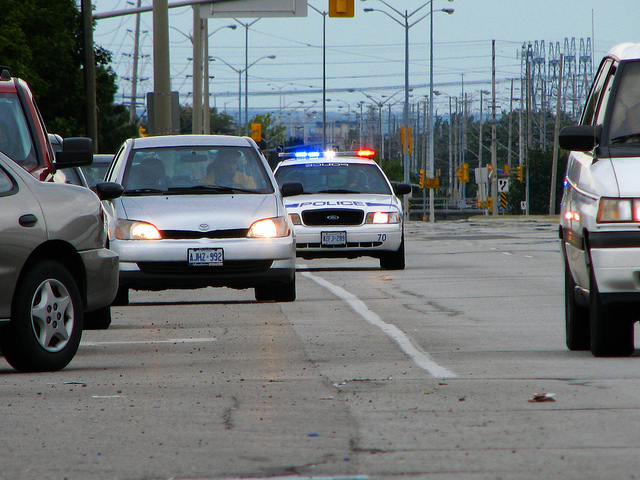 CFSC has joined with 10 other organizations active on criminal justice issues to write an open letter. It calls on the government of Canada to support new legislation that would help improve Canada's Criminal Records Act. Bill S-214 would automatically expire certain criminal records, making it more likely for some Canadians to get jobs and remain law-abiding.
"We can and must do more to positively impact many of the 3.5 million Canadians who have a criminal record today."
Read the joint open letter (PDF).