Across Canada and as recently as 2017, Indigenous women report being forcibly or coercively sterilized. Some women were incorrectly told the procedure is reversible. Others were separated from their babies until they consented to a tubal ligation.

Forced and coerced sterilizations of Indigenous women are a result of systemic violence and discrimination against Indigenous peoples in the provision of public services in Canada, a pattern well known and acknowledged by government. They are an assault on Indigenous women, their families, their communities, and their Nations that have already been subjected to forced assimilation through colonialism, including eugenic practices.

Sterilizing women without their free, full, and informed consent is a form of violence and torture. Measures to prevent births within ethnic or racial groups is explicitly prohibited by the Convention on the Prevention and Punishment of the Crime of Genocide.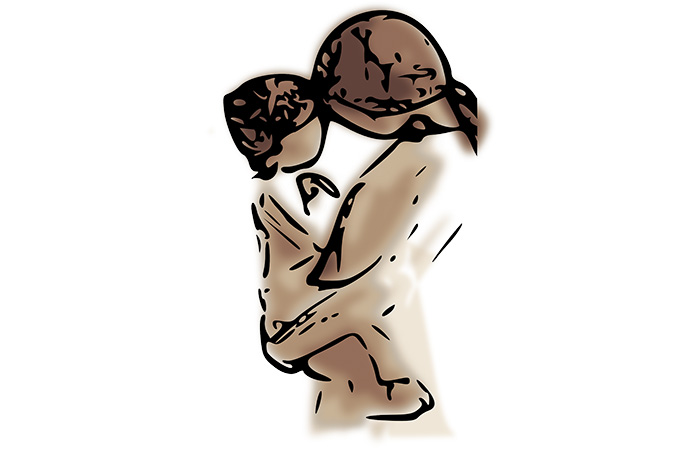 All women have the human right to make decisions around if, when, and how to create a family. All women have a right to live free from violence and discrimination. All women have a right to health.

We, the undersigned organizations call on the Government of Canada to take immediate action to address the issue of coerced and forced sterilizations of Indigenous women in Canada and:
Investigate allegations of forced or coerced sterilizations in Canada, with particular attention to cases involving Indigenous women and girls, ensuring justice and reparations to survivors and their families.
Appoint a special representative to meet with survivors and their families to hear their requests for justice and reparations.
Apply existing criminal legislation on aggravated assault and disciplinary measures for breach of professional standards for cases of forced or coerced sterilization.
Change government policies and practices to explicitly prohibit sterilization without free, full, and informed consent.
Implement Truth and Reconciliation Commission Calls to Action 23 and 24 on increasing the number of Indigenous healthcare professionals and providing cultural competency training to all healthcare professionals.
Develop a comprehensive National Action Plan to prevent and address gender-based violence involving the federal government, provinces, territories, municipalities, and First Nations.
For a full list of the signatories of this open letter please download it in PDF.
Sign Amnesty International Canada's petition to the Primer Minister.