CFSC stands with all Wet'suwet'en people in their efforts to ensure their human rights are protected. We feel any use of force by the Royal Canadian Mounted Police is the opposite of reconciliation. Respectful dialogue is what is needed.
The Supreme Court of Canada has affirmed the need to reconcile pre-existing Aboriginal sovereignty with assumed Crown sovereignty. The Wet'suwet'en People have rights in their territories that must be respected. Governments should engage in good faith with the Wet'suwet'en to resolve their concerns. Sustainable development protects lands, territories, and waters. Sustainable development also includes the protection of human rights.
CFSC is taking this situation very seriously and is in ongoing dialogue with our Indigenous partners in the region, supporting them as requested.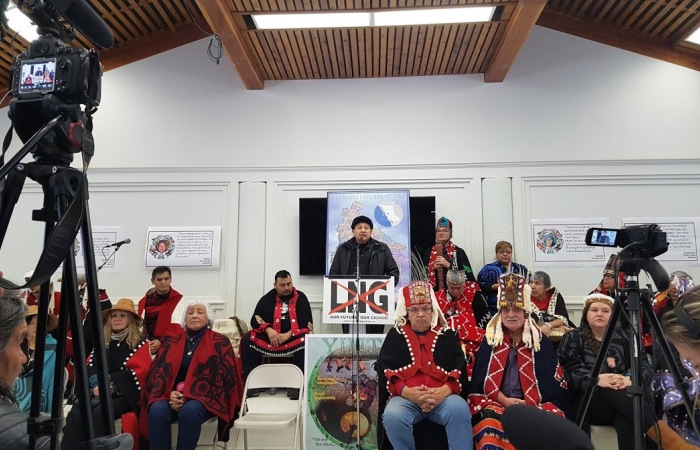 Learn more about the human rights of Indigenous Peoples.