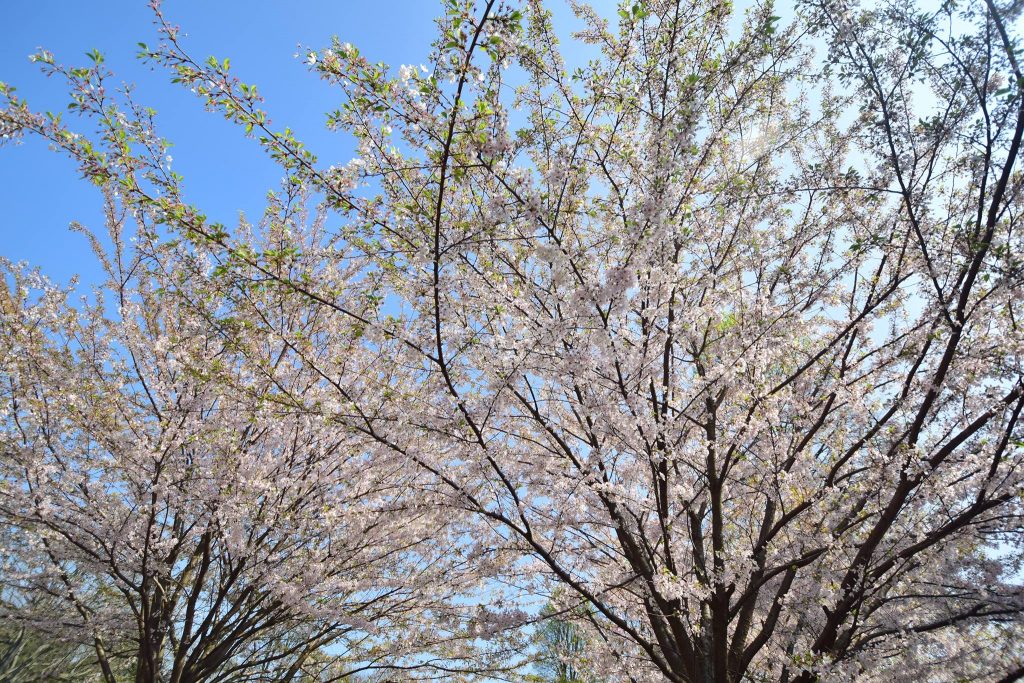 For general inquiries you can reach us using the form below. For specific inquiries you can contact the relevant staff or clerk.
We will get back to you as soon as possible. You can also call our office at 416-920-5213. Our mailing address is Canadian Friends Service Committee, 60 Lowther Ave, Toronto, ON M5R 1C7.

Our office is located on the traditional territory of the Wendat, Petun, and most recently the Mississaugas of the Credit River. This land has been the site of human activity for 15,000 years and is the subject of the Dish With One Spoon Wampum, a sacred treaty between the Haudenosaunee and the Anishinaabek.