Crossing an international border does not negate a person's human rights. Refugee rights are human rights.
Refugees are neither terrorists nor criminals.
Asylum is not a security threat.
Refugees are vulnerable people—not perpetrators.
~ from CFSC paper Rethinking Security: Refuge, Power, and Privilege

CFSC financially supports the Quaker Committee for Refugees of Toronto Monthly Meeting and is a member of the Canadian Council for Refugees to assist refugees and to promote refugee rights in Canada.
We do not directly offer refugee services or sponsorship. For those refugees who are already in Toronto, the Quaker Committee for Refugees offers all sorts of free support services. Call their staff person Eusebio Garcia at 416-964-9669.
Eusebio assists refugees and other migrants in:
filing forms,
applying for work permits,
accessing healthcare coverage,
obtaining necessary documents,
connecting to legal services,
finding housing,
understanding educational options and openings,
receiving employment training, and more.
The Spring 2015 issue of our newsletter Quaker Concern (PDF) has a lead article by Eusebio about the journey that brought him to work for the Quaker Committee for Refugees. It provides some excellent background about the refugee support services CFSC helps finance.
In 2006, CFSC produced a discussion paper that lays out aspects of refugee rights issues that are still highly relevant today. We invite you to read Rethinking Security: Refuge, Power, and Privilege.
Refugee Resettlement in Ontario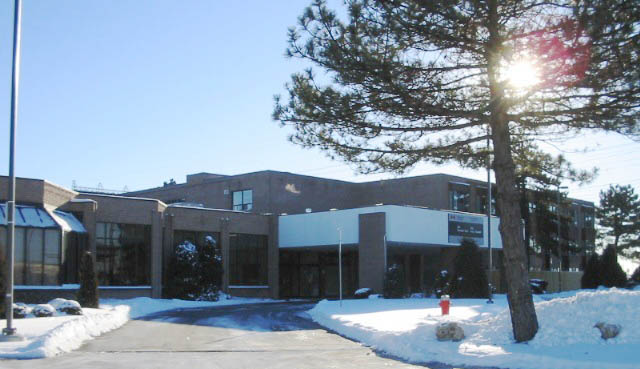 The Quaker Committee for Refugees also helps detainees at the Immigration and Refugee Detention Centre at Rexdale and Martin Grove in Toronto to meet legal requirements, obtain necessary additional documents, and access other services that may be of assistance. Friends have been visiting the Detention Centre weekly for more than since the early 1990s, inspired by the example of Nancy Pocock, the founder of Toronto Monthly Meeting's Quaker Committee for Refugees.