CFSC is an active member of the Coalition for the Human Rights of Indigenous Peoples. The Coalition is pleased to release two new educational fact sheets (links are to PDFs):
These two fact sheets explains what the Sustainable Development Goals are, where they came from, and their relevance to Indigenous peoples (in particular in Canada).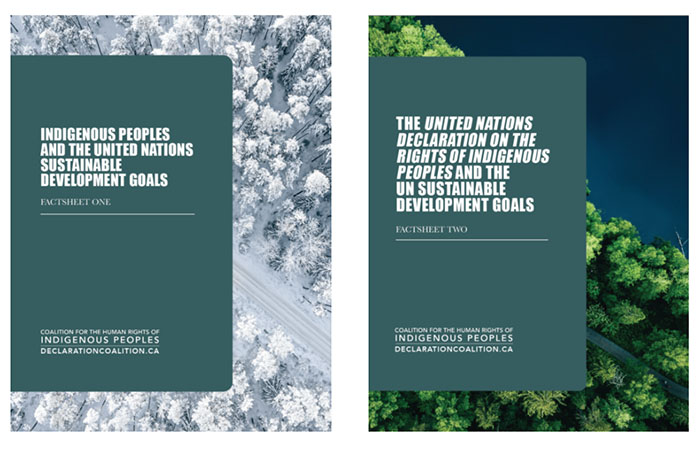 To learn more about the Sustainable Development Goals as they relate to Indigenous peoples you can watch an expert symposium taking place April 6-7 online. Find out more and register at: https://DeclarationCoalition.com.