The Summer 2023 edition of our print and digital newsletter Quaker Concern is out. Inside you'll find three full-length articles as well as brief highlights from our recent activities and travels in support of justice and peace.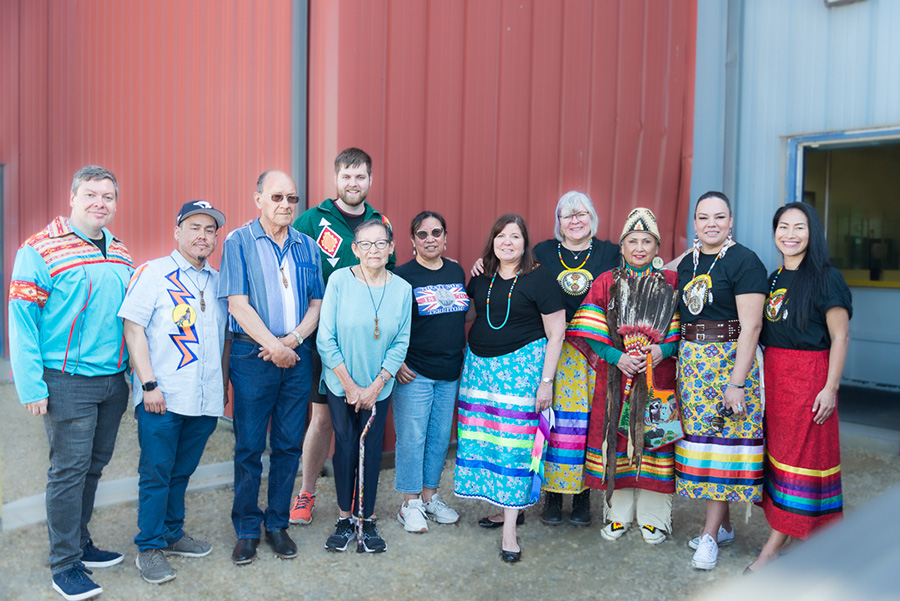 Discovering gifts of learning in Indigenous communities: a journey towards UN Declaration implementation By Jeremy Vander Hoek
There's never a dull moment at Canadian Friends Service Committee! This year, for me, that's meant lots of travel. Have you ever experienced the joys of travelling to a new place to learn from people you've just met? In anticipation, I'm often nervous and excited. Travel at CFSC provides amazing experiences and exciting opportunities to advance our work. This was absolutely the case at each research engagement I recently participated in as part of the Global Indigenous Rights Research Network project.
The Network connects the resources and experience of Indigenous and non-Indigenous academics, activists, and community organizations, including CFSC. The goal is to formalize our shared work to help bring tools and research on the UN Declaration on the Rights of Indigenous Peoples directly to Indigenous communities… Keep reading ››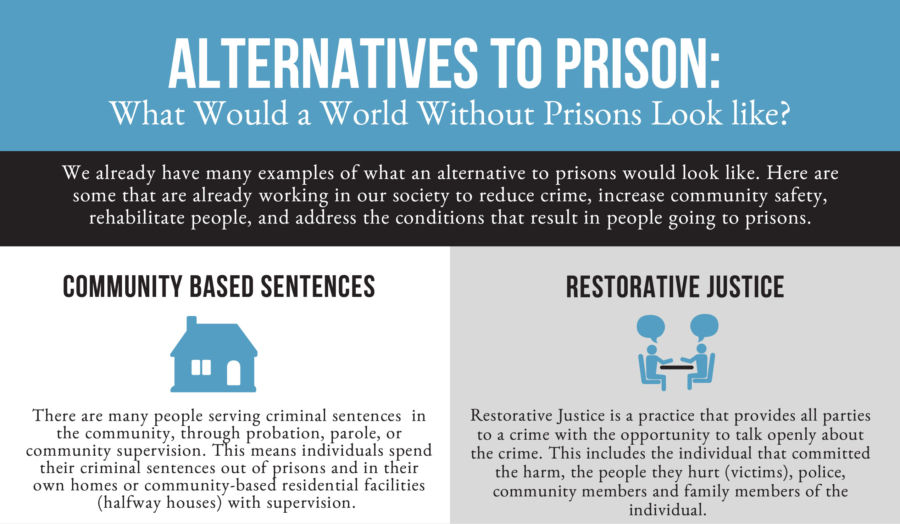 CFSC's handout Alternatives to Prison.
Transformative justice: building a compassionate and equitable criminal justice system By Tanya Gupta
As a practicum student, I was nervous about stepping into the work of Canadian Friends Service Committee. I was afraid I wouldn't fit in and unsure if my values would truly align with CFSC's, since I'm not a Quaker. When I reviewed the testimonies and Canadian Yearly Meeting of the Religious Society of Friends' 1981 Minute on Prison Abolition, I found myself surprised that my morals, beliefs, and values closely match those of Quakers in Canada.
In 1981 Friends reached a unified position (minute number 93) in support of penal abolition. The minute expresses the Quaker concern for transformative justice and the need to move away from punitive measures within the criminal justice system. It emphasizes the importance of rehabilitation, community support, and alternatives to incarceration… Keep reading ››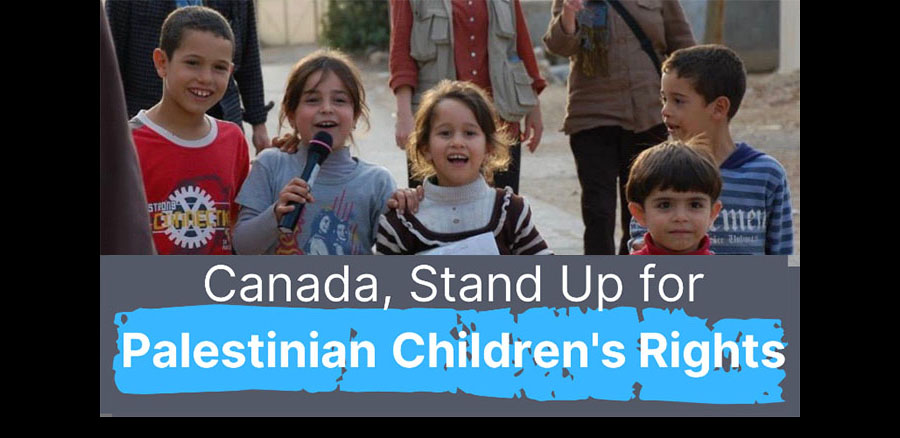 Occupation hurts the occupied and the occupier By Linda Taffs
For many years Canadian Friends have had a concern for all people living in Palestine and Israel. In 2009, Quakers adopted a position that, among other things, calls for a nonviolent path that recognizes the dignity of all. In 2014, Canadian Friends approved an Addendum to the 2009 Israel/Palestine position. The Addendum notes that "Our hearts are full of compassion for Israelis and Palestinians, all of whom are suffering from the effects of the occupation." (These statements are available in full on CFSC's website.)
In 2014, I had a leading to join a delegation to Palestine/Israel. I was excited to join this Sabeel-led delegation because we were going to visit 20 peace groups: Palestinians and Israelis working nonviolently for Palestinian human rights… Keep reading ››
All donors to CFSC get the option of a free subscription to Quaker Concern in print. Please donate now to support justice and peace and receive Quaker Concern as our thank you gift!